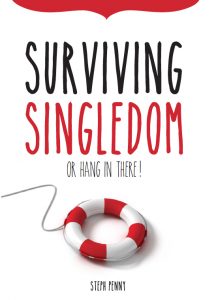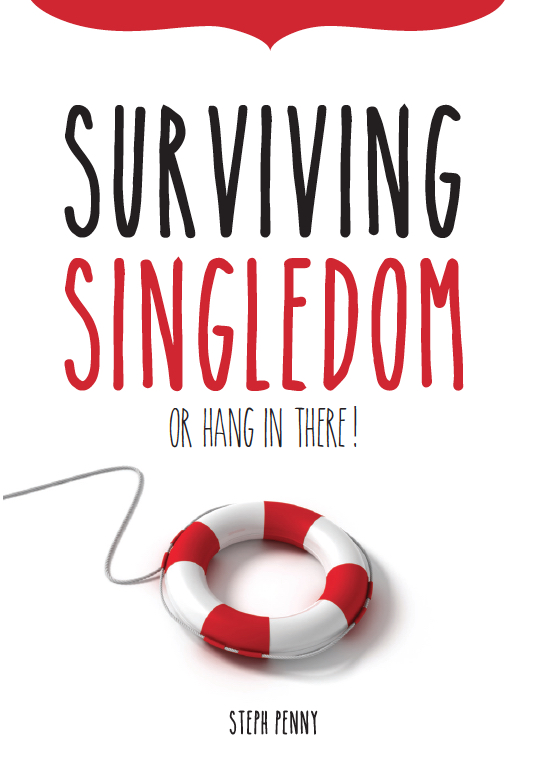 I can hardly believe that I published Surviving Singledom one year ago. How well I remember undoing those boxes and smelling the fresh aroma of new pages wrapped in plastic. I could barely believe they were mine or that I had written every word printed on those pages.
I was so excited to take a bundle of my new books to the annual writer's conference last year. I rocked up to the conference with a pile of crisp new books in tow, ready to sell to anyone who would listen to me. I had never marketed myself before but, by golly, I was ready to dive in.
Before I had even said "Hello" to a soul, I felt the Holy Spirit pulling up my reins. "Don't push this," he seemed to be saying. "It's my job to line up the people who need this book. It's not your job to force it. I'm in charge." With that, I relaxed. Ok God, I thought, I'll just bring the books, you bring the people.
This testimony is about what happened at lunch. I was sitting next to a young girl and funnily enough, we got talking about writing. We chatted about our various writing projects and she asked if I had a book on the boil. "It's funny you should say that," I replied, and proceeded to tell her about Surviving Singledom.
Well. Her eyes went wide and her mouth dropped open. "That's just the book I've been looking for!" she exclaimed. She went on to tell me about her singleness, how she had been talking to God about it and how she had been feeling really depressed about it lately.
I sold her a copy of my book – my first ever sale – but what stayed with me was the joy of meeting someone at exactly the right moment and blessing them with exactly what they needed. I went on to sell a few more books that day, but that evening, as I reflected back over the day, I thought about how the Holy Spirit had led me from the start.
God knew. From the beginning of the day, before I had registered or met anyone, God knew who was there and who needed a copy of Surviving Singledom. He knew I'd be sitting next to that girl at lunch and he knew how to orchestrate it. He showed me how to rest in that and trust that he would do what was needed. And ever since that day, I have trusted that God will do whatever he wants to do with this book.
I share this testimony for two reasons. Firstly, if you are single and having a hard time of it, I want to encourage you that God surely knows about you. He sees what you are going through. It may be that God is lining up help and encouragement for you even now.
Secondly, for everyone trying to do what God has asked them to do: God is in charge. Trust him with the big picture and just do the little bit that he has entrusted to you. He will take care of the rest.
If you would like to purchase a copy of Surviving Singledom for yourself or for a friend who is single, please buy direct at my website: https://stephpenny.com.au/?page_id=219. Contact me at steph@stephpenny.com.au for more information or assistance.