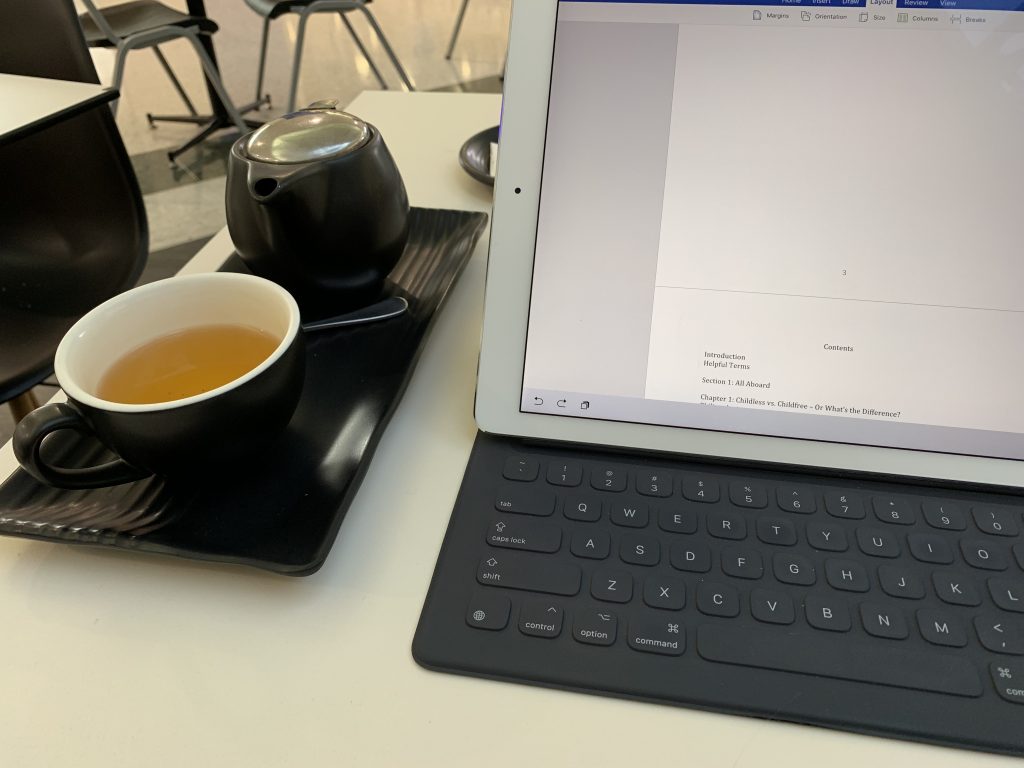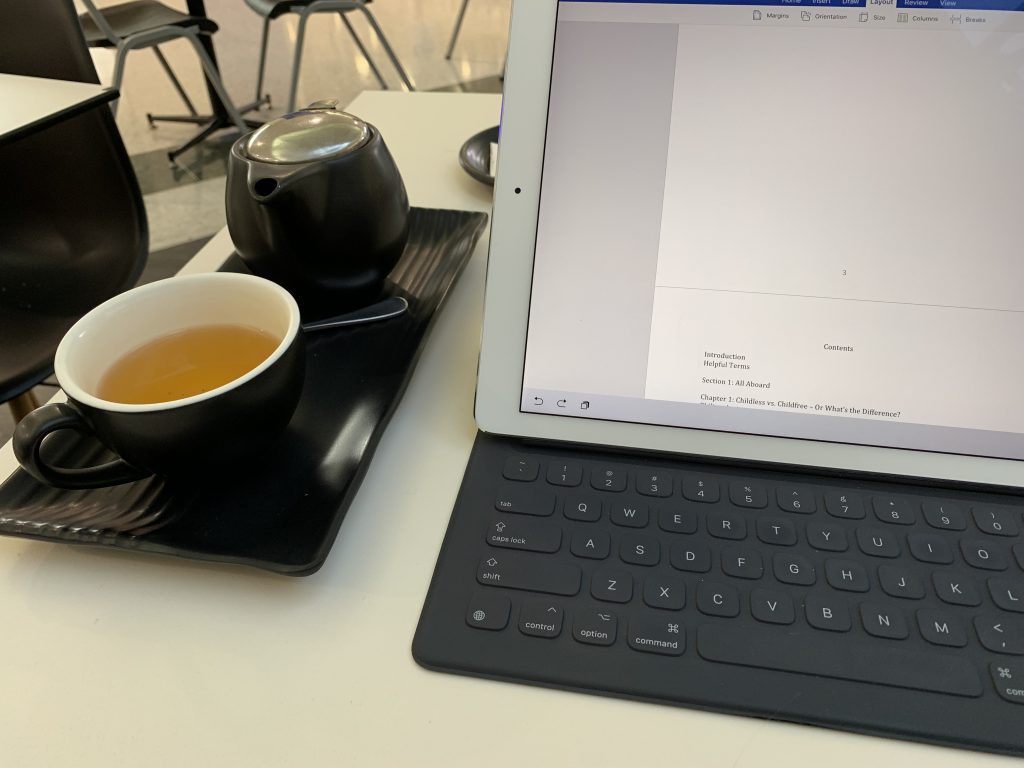 Tonight the 2023 Omega Christian Writer's Conference begins. I'm just a tiny bit excited about this. 
Why? It's not just the opportunity to think more creatively, learn about the business and art of writing, and spend time actually writing. It's not just the inspirational talks, the information and resources, and the practical help offered by those with far more experience.
It's all these and so much more.
For me, it's primarily the opportunity to be with my writing tribe. Writing is often referred to as a solo endeavour and many writers often feel lonely on that journey. To come together with other writers who are just as creative, passionate and—I'll say it—weird as me is a complete joy. 
It's primarily the opportunity to be with my writing tribe.
It's the sense of relief you feel when a more experienced writer laments their state of writer's block, and you realise it's not just you. It's the euphoria of celebrating when a fellow writer finally completes that first book, or gets published, or connects with their first agent. It's the privilege of praying for one another, that God will inspire and assist and bless our creative efforts so it all counts for something. It's the solidarity of knowing your tribe is rooting for you.
I have certainly found my tribe with Omega Christian Writers.
One thing Omega has encouraged me to do is take my writing seriously. I don't mean never having fun with it—yikes—but I mean treating writing as more than a hobby.
Omega has encouraged me to take my writing seriously.
When I first began writing, I put it near the bottom of my to-do list. Housework, errands, ministry, helping others, virtually everything came before writing. As a result, I never had time for writing, or I was always exhausted from doing everything else first.
Without supportive people around me to validate my writing, I would never have turned this around. With their support, I realised what I was doing: treating writing as a luxury rather than a priority. I began making an appointment every week to write first thing, no exceptions. 
Slowly, my writing routine took shape. My ever-present to-do list shifted to the background. My beliefs about writing shifted too. I now believe that writing is important, sacred, worthy of my time. I even put those other chores low down on my to-do list so that writing is always number one! 
Having learned to value my writing time, and coming to believe that writing can be just as much a God-kissed ministry as anything else, I like to pass this on to other writers. Conference is the perfect opportunity to meet writers at all stages of the writing journey, impart what I have learned, and sit at the feet of writing veterans who still have so much to give. 
Writing can be just as much a God-kissed ministry as anything else.
Writing brings many highs and lows with it, and it makes all the difference to have companions for the journey, to comfort us in failure and rejoice with us in triumph.
Have you ever been to a writing conference? What did you like about it? Do you have fellow writers or creatives who encourage you to prioritise creative time? Share your story. Let's have a countercultural conversation. 
Omega Christian Writer's Conference 2023: https://omegawriters.com.au/elementor-27455/