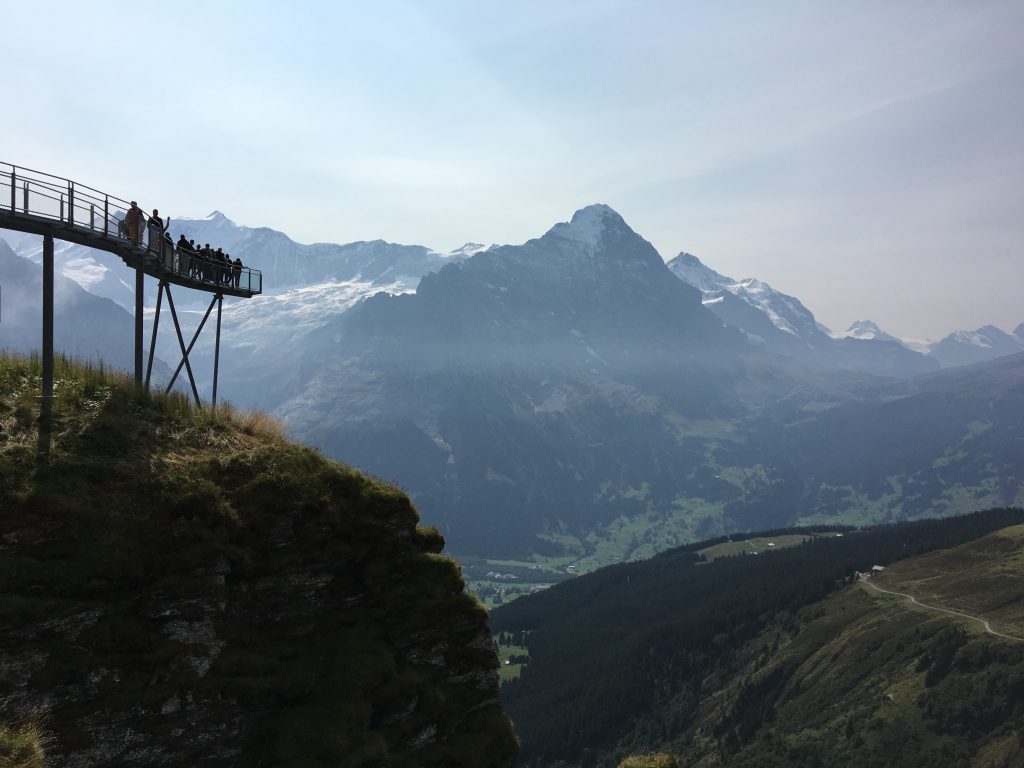 I recently broke my shoulder. And it was a clever break too, in a part of the shoulder that apparently gets broken only one percent of the time. I slipped on a wet floor and landed with all my weight on my shoulder. Simple as that. And you can bet your arm it was elegant. 
Health setbacks can be thoroughly disheartening, especially for a person already living with chronic illness or medical issues. It can feel like, 'Oh no, what is it now?' or the slightly more irate, 'Not again!'
It is all well and good to tell sick people how brave and strong they are. And some days, we do feel brave and strong. But honestly, there are some days that are really hard. No matter how well we may appear to be coping on the outside.
Honestly, there are some days that are really hard.
Being immobilised for weeks on end while bones heal; postponing other important medical tests and treatments; trying to breathe through blinding pain; sleeping while sitting upright; these things place incredible stress on otherwise resilient and capable people.
So how do we do it? How do we get through these setbacks? There are three main things that have come to my aid recently, while accommodating an arm in a sling: 
Perspective. Ordinarily, when I'm not dealing with fractures, I'm dealing with an autoimmune disease. (For 'autoimmune', read 'utterly maddening and completely random'.) My usual disease has no predictable trajectory or treatment, other than treating new symptoms whenever they arise. It's completely impossible. So it was actually a profound relief to acquire a broken bone, something that stands out definitively on an xray, something that has a known treatment and timeline for recovery. That's perspective. 
It was a profound relief to acquire a broken bone. That's perspective.
Songs. When my health issues get really bad, my prayers are often reduced to 'Lord—help!' Sometimes old songs come to mind as a welcome respite. In hospital with my broken shoulder, the song In Christ Alone came back to me. It was enough to remind me that my hope lies not in doctors or paramedics or painkillers, but in Christ alone. And sometimes that is enough. 
Acts of mercy. I have been tremendously blessed these past few weeks by the kindness and generosity of my church family. I have leaned on my brothers and sisters in Christ out of necessity. And they have been wonderful. Everything from prayers and offers of support, to fresh flowers, to volunteering to drive me to hospital, they have been willing to show me acts of mercy. And that means the world to me. 
They have been willing to show me acts of mercy.
C.S. Lewis famously said, 'Suffering is not good in itself. What is good in any painful experience is, for the sufferer, his submission to the will of God, and, for the spectators, the compassion aroused and the acts of mercy to which it leads[i].'
If we are able to submit to God, even in the heights of pain and mortal fear, and to witness acts of mercy in others, including health professionals and church family—that may be enough to get us through those horrible setbacks.
More than that, it might put God's glory on display too.
How do you endure difficult periods of illness? What are your top tips for surviving setbacks to your health? What advice would you give others in their times of suffering? Share your story. Let's have a countercultural conversation. 
---
[i] Lewis, CS 1940, The Problem of Pain, Collins Clear-Type Press, London and Glasgow, Great Britain.